Pathshala International Photography Programme 2023 - 2024 edition introduces Resting Academy, a unique cross border learning experience that reaches across and extends beyond the urban landscapes of Bengal.

[India & Bangladesh]


Spanning a period of 6 months, Resting Academy will initially be housed at the Anandi Bari, nestled on the fringes of Kolkata. Within this idyllic setting, participants will be offered accommodation in a secluded Garden House, surrounded by lush greenery, for an immersive 8-weeks. This unique phase of the programme is carefully designed to foster an environment of contemplation, attentive listening, thorough research, and deep introspection.
The programme will host artists, curators, musicians, and bookmakers hailing from the subcontinent, to share knowledge and experiences derived from their respective practices. This collaborative effort aims to fuel critical thinking on image making, the learning of various modes of photography and lens-based media, as well as the initiation of personal research as a creative practice.
The informal nature of the residency is set to create a safe space for free-flowing exchange between the students and faculties, subsequently encouraging a self-didactic attitude and ensuring guidance to recalibrate and articulate individual voices.
Following an intensive 12-week period committed to on-field research, project development, and virtual sessions, the participants will reunite in Dhaka at the Pathshala campus during the final month of the programme to assemble and present their work, thereby marking the culmination of their journey.
Application Deadline:
30 September, 2023
*Seats are limited.
---
Mentors
- Shuddhabrata Sengupta
- Moushumi Bhowmik
- Sarker Protick
- Veeranganakumari Solanki
- Anshika Varma
- Munem Wasif
- Fazal Rizvi
Duration: 6 Months
*Participants must be committed to participating in the 'Resting Academy' from November 2023 to April 2024.

Venues: Kolkata, India and Dhaka, Bangladesh.


︎3 months in Kolkata, India.
︎2 months of fieldwork [Based on selected project areas participants will be pursuing.]
︎One month in Dhaka, Bangladesh.



Fee: $3500
*The fee will cover tuition fees and accommodation in Kolkata & Dhaka.

'Resting Academy' offers one scholarship that grants 50 % waiver on tuition fees. This presents an opportunity for you to follow your passion, improve your skills, and commence a journey toward crafting visual stories that have a positive impact.

Scholarship Criteria:

A strong portfolio: Your Portfolio should reflect a strong and long-term commitment to the subject and medium. This is an opportunity for you to present your best pieces and convey your talent and dedication to the art form.

Experience and involvement in the media field: This includes past projects, internships, workshops, or any media-related roles that highlight your dedication to visual storytelling. Such involvement adds depth to your application and shows your readiness for the programme.

Inclusivity: This scholarship is not solely subject to merit; it should also take into account candidates from marginalised backgrounds, incorporating factors such as socioeconomic class, gender, ethnicity, and more. Our aim is to promote inclusivity and equal opportunities, ensuring that deserving candidates from all walks of life can access this valuable educational opportunity.



Fee do NOT include:
Visa fees and Airfare or any Transportation in Country or Region related to your project work.

Meals or other personal needs.
Any other personal activities & project related fund.
---
︎ Accommodation:


Attendees will be situated in a bungalow on the outskirts of Kolkata, where they will reside within a communal hostel-style dorm rooms with personal beds, a kitchen, and other essential amenities.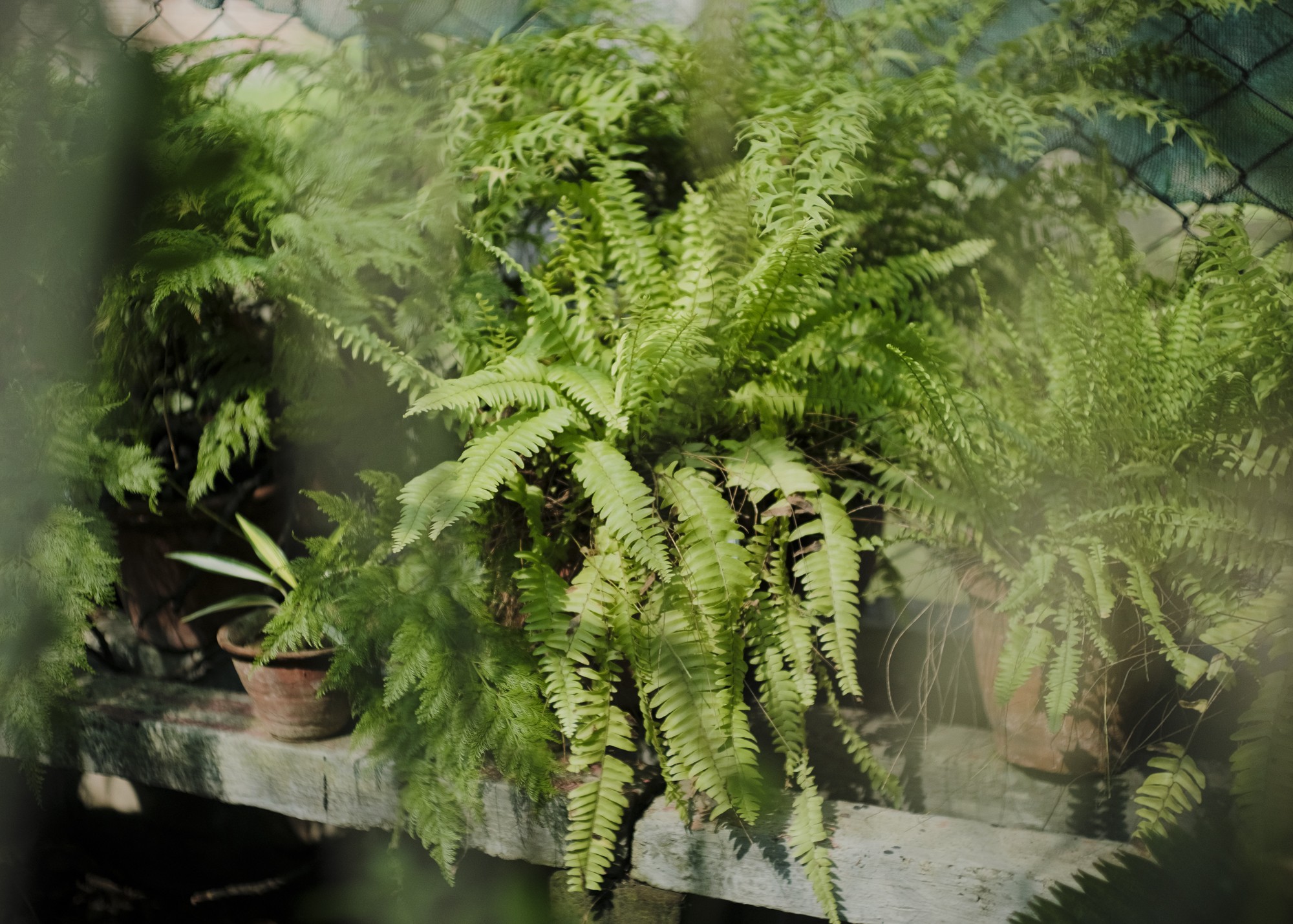 About Anandi Bari


Anandi, meaning joyous, is the ancestral home of Biren Mukherji. Situated in village of
'Makardah'
on the outskirts of Kolkata. Its history is over 150 years old. This haven of nature serves as a welcoming retreat from the hustle of city life which is an hours drive away.
Serenity surrounds you when at Anandi. Its name comes his granddaughter who died tragically young. She was a historian and aspiring writer, a beautiful human being. Before departing himself, he named the property after her. As this is the place that brought him a sense of peace and grounding.
Today Anandi sprawls across ponds, lawns, fruit trees and bamboo groves. Langurs, water monitors and a host of birds visit to feed, nest and they feel at home.
---
︎ How to Apply?

An updated CV/Resume detailing your educational background, current and previous professional experience/exhibition details, and other workshops/internships/courses attended.

We want to get to know you better. Tell us about your experience with photography, and why you would like to join 'Resting Academy'. (Maximum 300 words).

A project proposal / conceptual note that the participant would like to pursue their final project during the programme.

︎ Portfolio Submission


Number of Images: A compilation of your photography portfolio, ideally showcasing 1 or 2 long-term projects, each comprising 18-24 images (+videos or other mixed media pieces).
Image size: 2000 pixels on the longer side / 72dpi / JPG format/ PDF.
Filename: All images should include your full name. (eg: Imran_Ahmed_001.jpg)

Please send a link (google drive or Dropbox) with all the materials to pathshala.communication@gmail.com with the subject line: "Resting Academy Application".



︎ For more information


Contact:
+880 1795-094271
[10 AM-6 PM Dhaka Time]
Except Friday or Gov. Holiday
Email: pathshala.communication@gmail.com