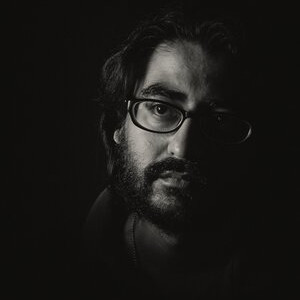 Ashraful Awal Mishuk
Ashraful Awal (Mishuk) is an independent photographer with a special interest in Documentary Photography. To him, photography is a powerful tool of expressions.
He is a photo activist and has organized, participated and served in a wide range of exhibitions and workshops to support and promote photography in Bangladesh. He is also a faculty member at the Department of Photography in Pathshala - South Asian Media Institute.
He started photography when he was a student of Computer Science. After finishing his degree, he started doing MBA in the University of Dhaka but his passion for visuals drove him to join Pathshala - South Asian Media Institute where he completed a three years graduation program in Photography.
His mentionable works include "Sarankhola: Life after SIDR" and "Stone Mining in Bholaganj". His work has been featured in Nordic Light 2009, an International Festival of Photography in Norway, published in different national and international publications such as Saudi Aramco World Magazine, Indian Architect and Builders Magazine.